Modula WMS solutions, integrations and remote monitoring, support and analytics
Modula provides a range of advanced warehouse management, remote support and analytics solutions that deliver automated materials handling and complete inventory management solutions to organizations in the automotive, electronics, machinery, mechanical, aerospace & aviation, energy, pharmaceutical, food & beverage packing, E-commerce & Supermarket, transportation and other sectors.
Easy to install and operate, Modula's solutions seamlessly integrate with our customers' existing ERP, MRP, WMS and DMS platforms.
Our global network of Modula experts are available to assist you with:
Full software configuration and installation so you can quickly start reaping the benefits of advanced automation and warehouse intelligence.
Complete integration with your ERP or DMS system so all your systems work in sync without manual intervention.
Proven and tested basic and advanced training to ensure you're able to manage your installations and continuously optimize your performance.
Customized functions tailored to meet your unique requirements.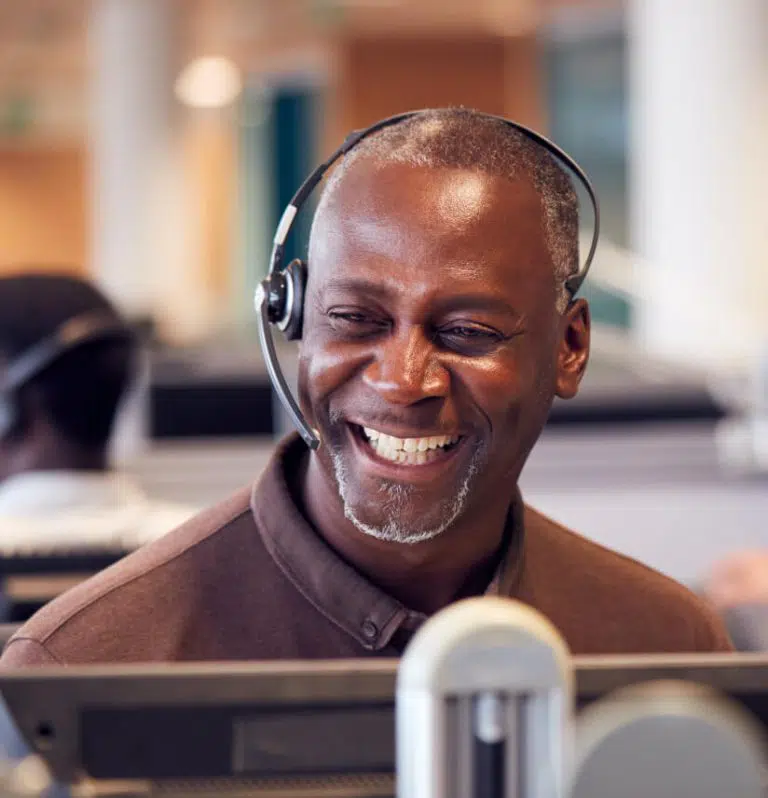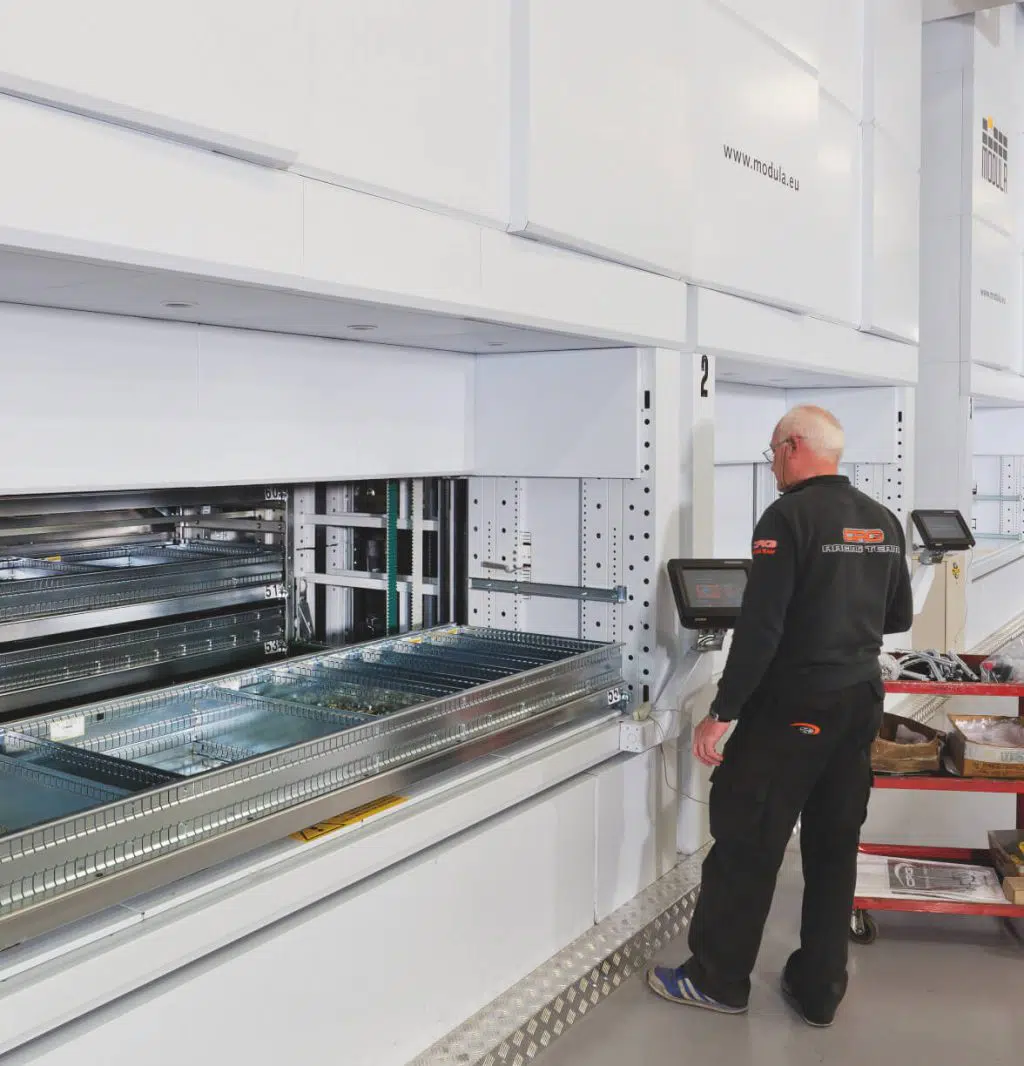 Automate your manual warehouse operations
Transform your manual operations — picking activities, material splitting and reintegration, including area management — into an intelligent and automated process.
Our WMS solutions can incorporate add-on software modules to extend the power of advanced warehouse management to your existing manual operations.
Our software even integrates both with radio frequency terminals and Android & IOS apps.