On Feb 14th, the Sino-German (Changzhou) Innovation Industry Park visited Modula China factory.
Sino-German (Changzhou) Innovation Industry Park
SGIP is a platform for matual cooperation and exchange between China and Germany. Established with the full support of the Changzhou Municipal Government, it is located at the geometrical center of Yangtze River Delta, the economic engine of China, to be specific, in the west of Changzhou, a city famous for intelligent manufacturing. It is a member of the Metropolitan Area of Shanghai, that of Nanjing, and that of Suzhou, Wuxi, and Changzhou. With characteristic industries, all-round supporting services, and perfect infrastructure, SGIP has been recognized as the First Provincial-Level International Cooperation Industry Park, and German Industry 4.0 Jintan Manufacturing Base. SK Holdings, a Korean Corporation listed among Fortune Global 500; Neutech, the world's largest container inspection product producer; EMAG, a German company and the third largest European CNC machine tool producer; Eckert & Ziegler, a world-renowned German radioactive medical equipment manufacturer; and Source, a world-leading American producer of base station chips, have all chosen SGIP. In Yangtze River Delta, it has always been a hot spot of intelligent manufacturing, a fertile land for investment, and an ecological homeland.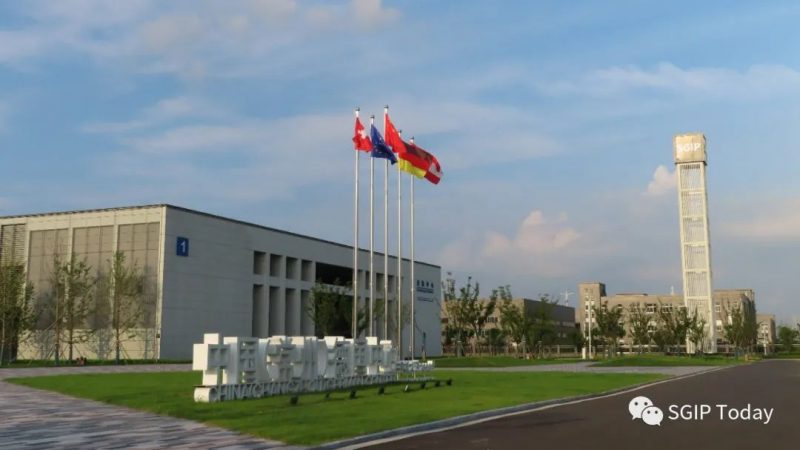 Agenda
Welcome speech
Speaker: Mr. Miguel Fabra, Managing Director of Modula APAC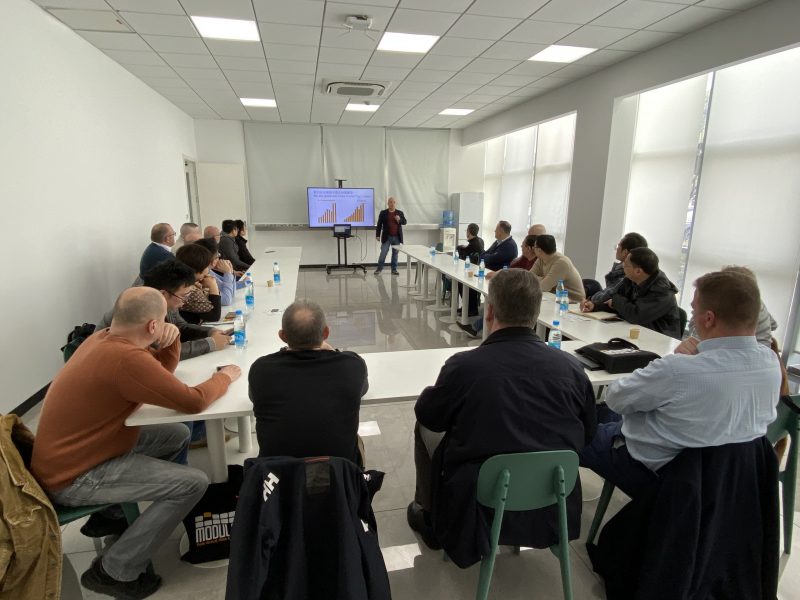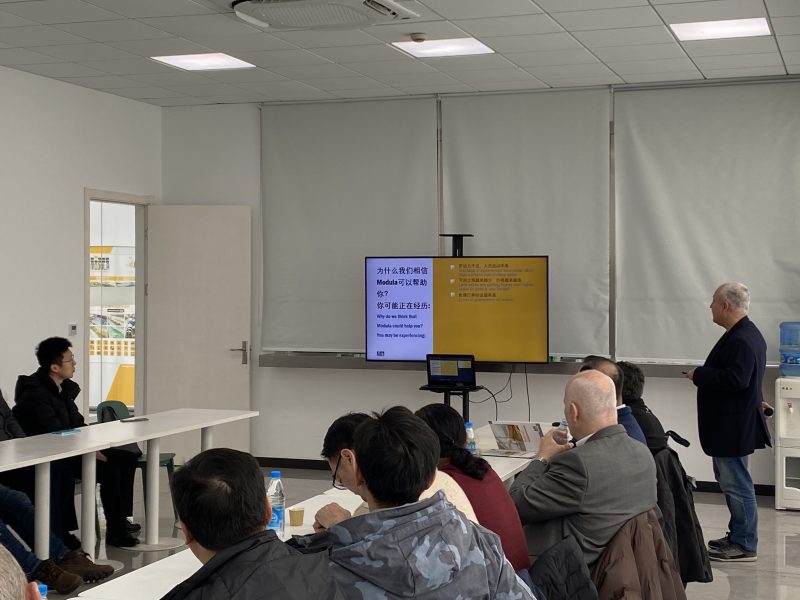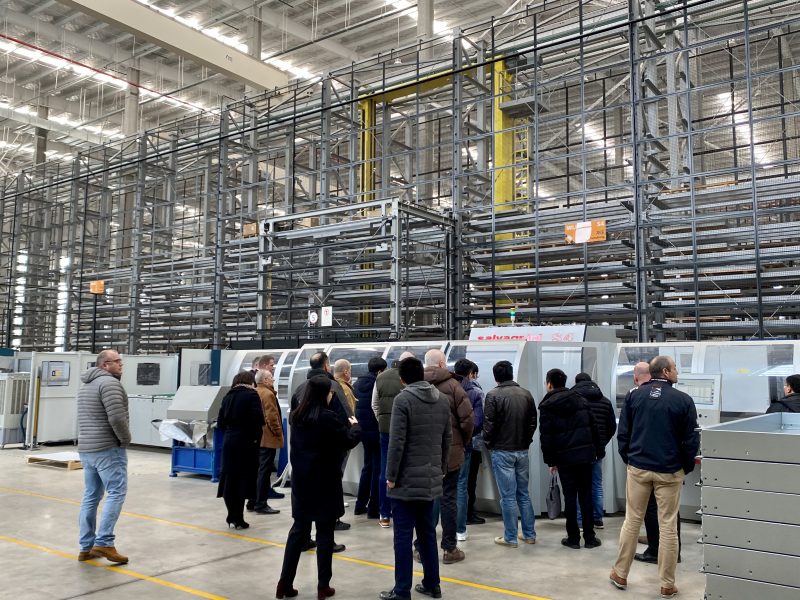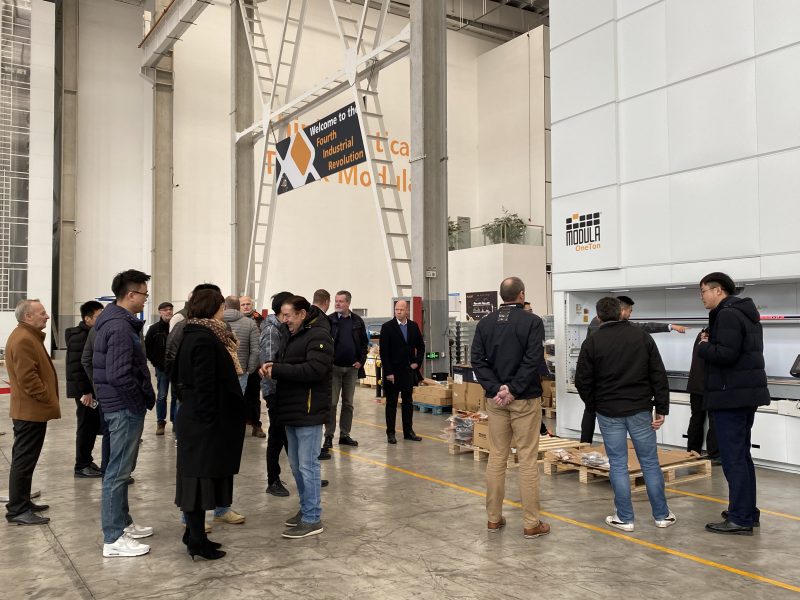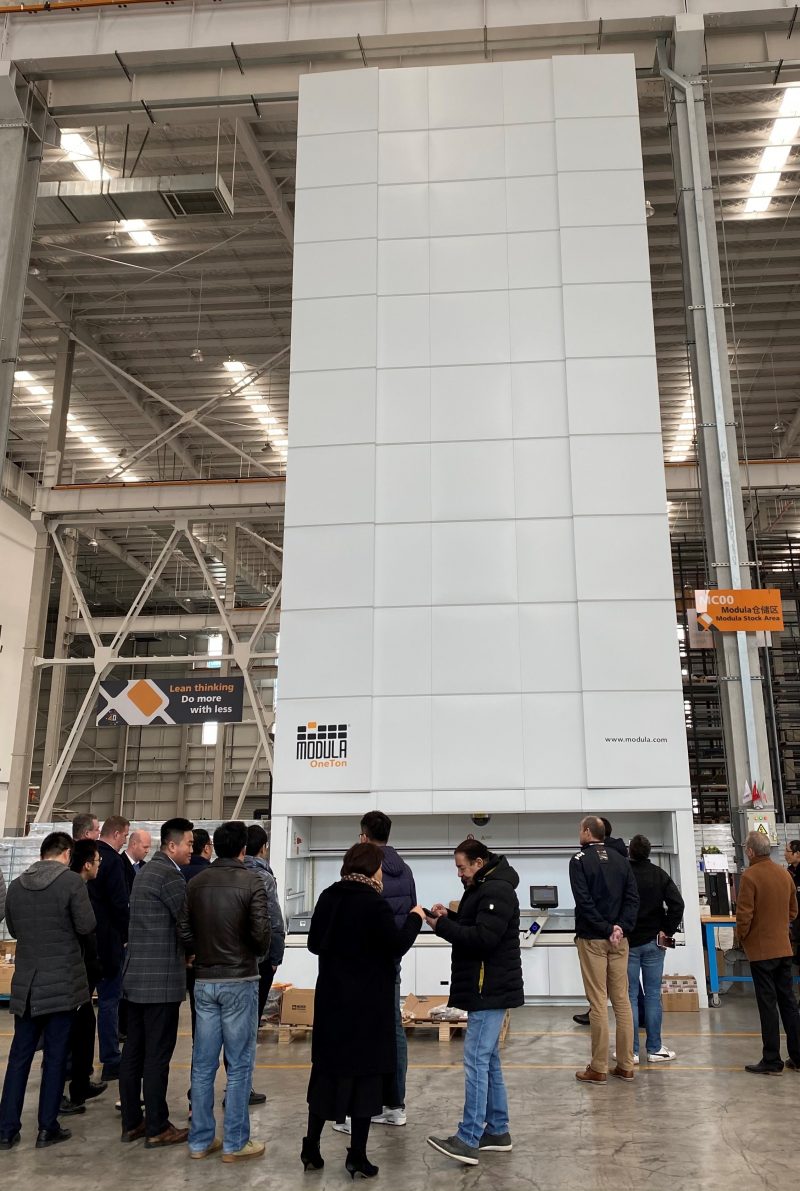 Modula products introduction
Speaker: Mr. Charles Wang,  East China Sales Manager of Modula China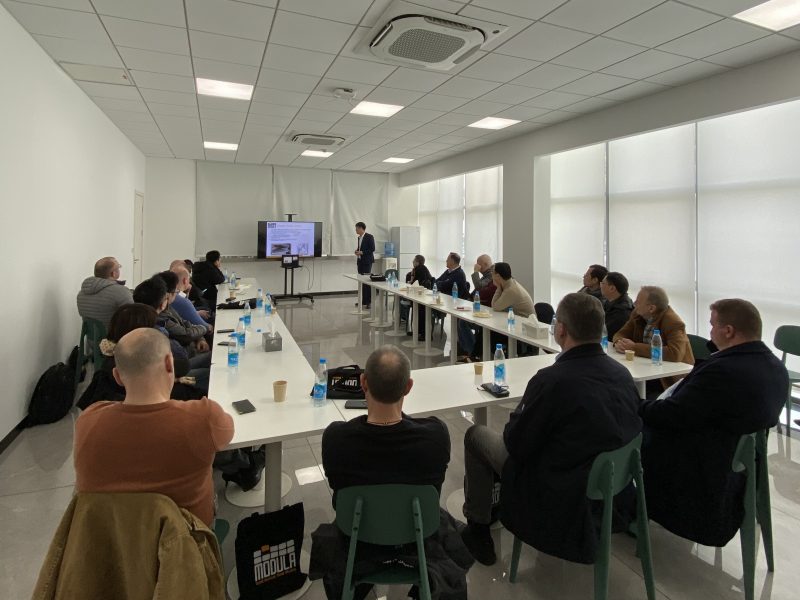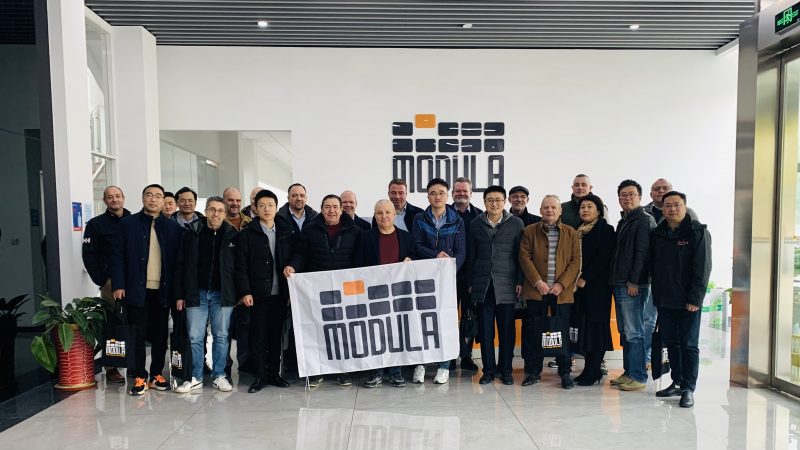 Modula German customers
Since 1987, Modula has been an example of manufacturing excellence under the sign of innovation. Production facilities use the latest technology to create vertical warehouses.It has in total 4 manufacturing centers, located in Reggio Emilia (Italy), Maine and Ohio (US) and Suzhou (China). All products are certified by TUV-GS, responding to the needs of over 20,000 customers worldwide in all industries with the highest quality. We have served many German customers, such as Volkswagen, BMW, Audi, DAIMLER, KERN LIEBERS, Schaeffler, Symrise, Gese Gmbh, GÖTZFRIED NUTZFAHRZEUGE GMBH, MUBEA, Helmut Müller, etc.