THE NEXT LEVEL OF SAFETY CONTROL
Modula has over 30 years of experience in industrial automation, serving over 20,000 customers worldwide. We manufacture automatic vertical lift modules with trays.
The design concept is to make the best use of vertical space, reduce floor space, improve picking efficiency and warehouse management.
Modula NEXT is our latest lift module. It could help to achieve the highest level of safety control in your operation. Thanks to the specially designed bay, the chance of operators making picking errors and losing items is reduced to zero.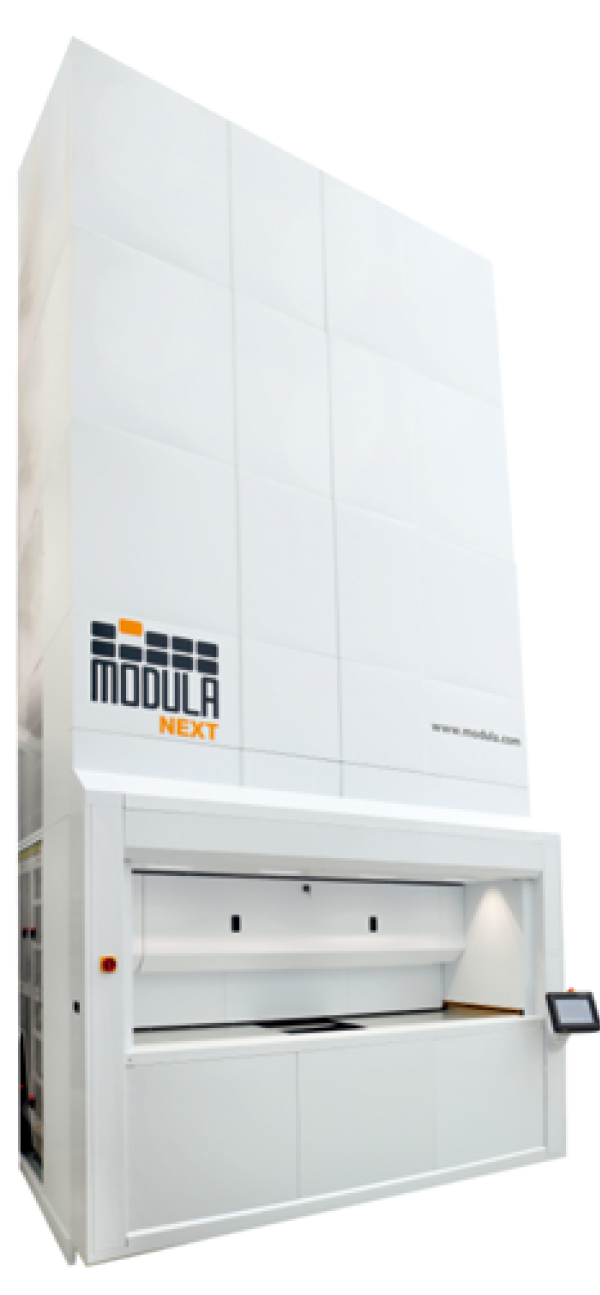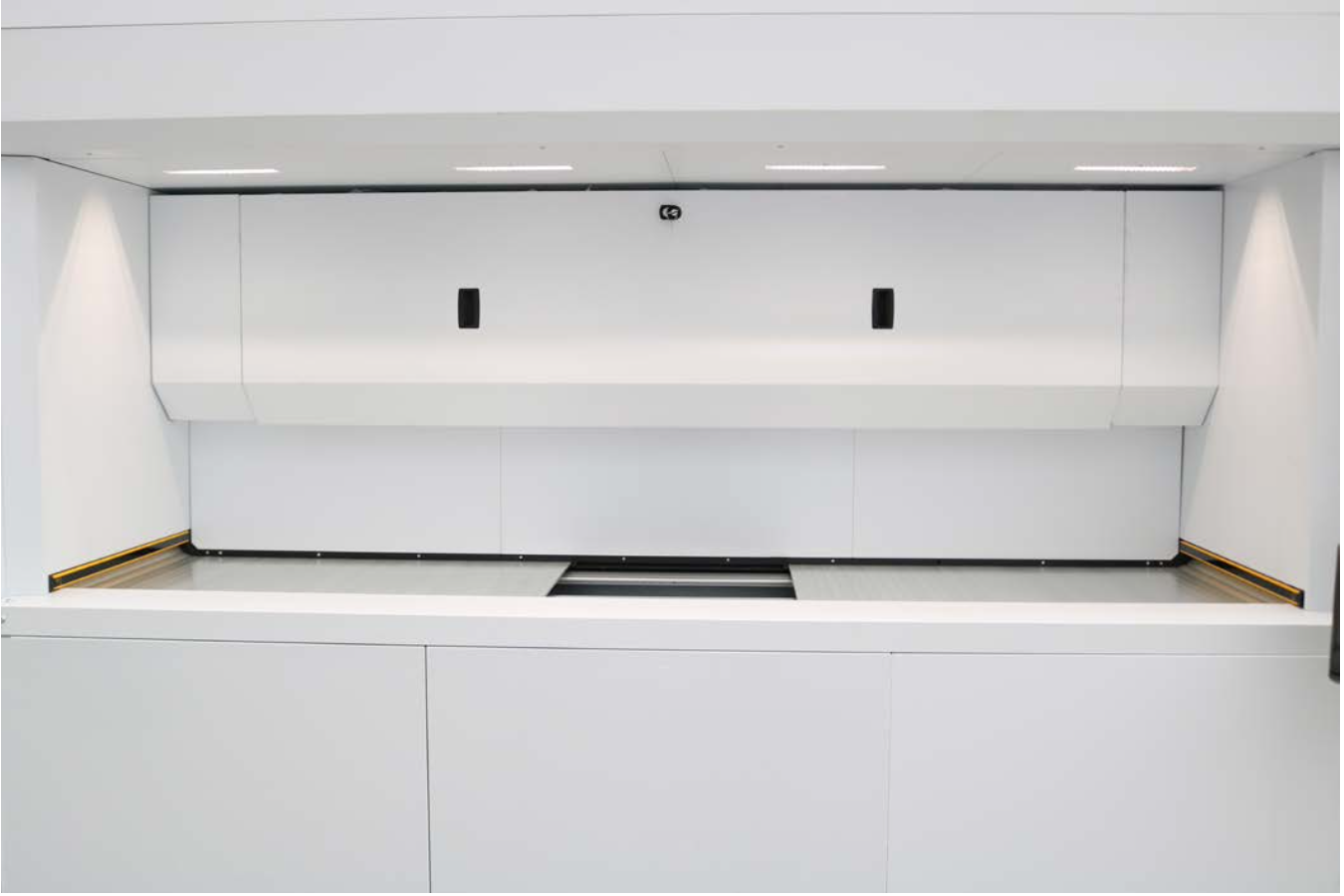 Hospital
Pharmaceutical
Aerospace
Defense
Jewelry
Cosmetics
Fashion
Electronics
E-commerce
COMPLETE FLEXIBILITY AT ANY MOMENT, IN ANY SCENARIO!!
INDUSTRIAL VENDING MACHINE (FOR MACHINERY PRODUCERS)
Place a Modula NEXT in your customer's production site, benefits will multiply:
FOR YOUR CUSTOMER
• Not need to place inventory orders for spare parts,less working capital involved.
• Only order what is needed at the moment, without having to worry about obsolete parts in inventory.
• Not need to research or compare different suppliers for commercial spare parts.
FOR YOUR COMPANY
• You will be able to sell both proprietary and commercial spare parts.
• By selling only what and when is needed, you can achieve higher margins in your sales.
• Monitoring the actual use of spare parts by your customers will provide you with strategic information about your business.
• Global inventory management will allow you to collect real-time information that facilitates invoicing, refilling, and redistributing inventory.